With measurement times from less than one minute, users can quickly achieve reliable measurement results with the NANOPHOX CS. Time-consuming sample dilution series can be ruled out, as measurements can be carried out in even highly concentrated samples. Time and sample preparation errors are reduced and possible sample impurities are minimized, which can significantly influence the particle distribution in highly diluted samples.
The automatic positioning of the cuvette and the precise adjustment of the laser intensity to optimize the measurement signal are particularly user-friendly. This supports fast and easy measurement. NANOPHOX CS can be operated with disposable cuvettes made of acrylic glass. For special liquids or applications, glass cuvettes or solvent-resistant cuvettes (up to 4 ml) are available. For small sample volumes, a micro cuvette is used, which makes the analysis of 50 µl to 2.7 ml sample material possible.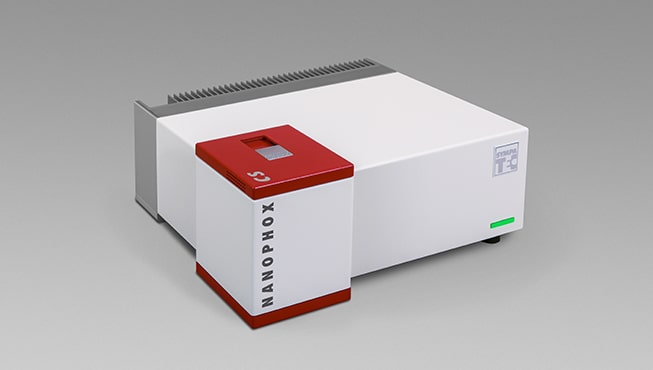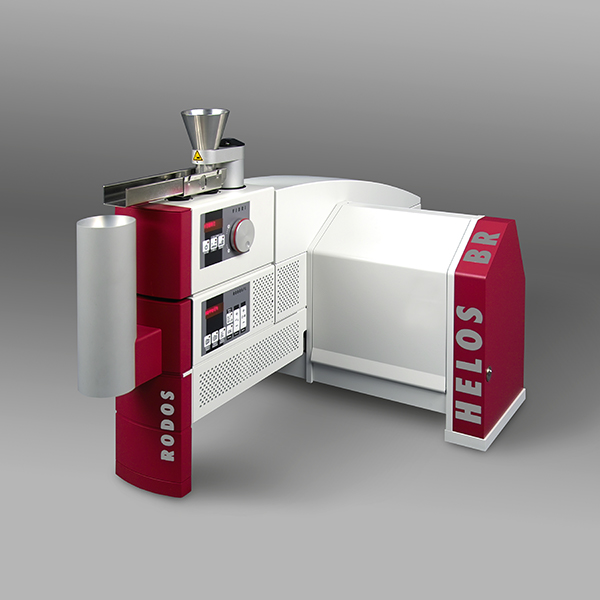 The proven HELOS series – with its classical parallel beam laser diffraction set-up – offers a powerful technology for particle size distribution analysis of powders, granules, suspensions, emulsions, sprays and numerous other particulate systems.
A size ranges from below 0.1 µm to 8,750 µm is mastered. The modular sensor reveals its true superiority when operated with feeding and dispersing systems, that guarantee for best adaption to the product sample
New! in honor of QUIXEL wet dispersion system to Israel, we invite you to send samples and experience optimum technology in special prices!
QUIXEL is the advanced wet dispersing system suitable for particle size analysis on all kinds of suspensions and emulsions in the size range of 0.1 µm to 3.500 µm. Its innovative, tubeless design enables very fast measuring cycles.
Even high-density particles such as 3 mm ball bearing beads made from stainless steel are safely transported in water through the flow through cell without the need for using special liquids of high viscosity. The wet dispersion process is supported by a built-in ultrasonication unit, which is adjustable by software from 0 to 60 W in 1% steps.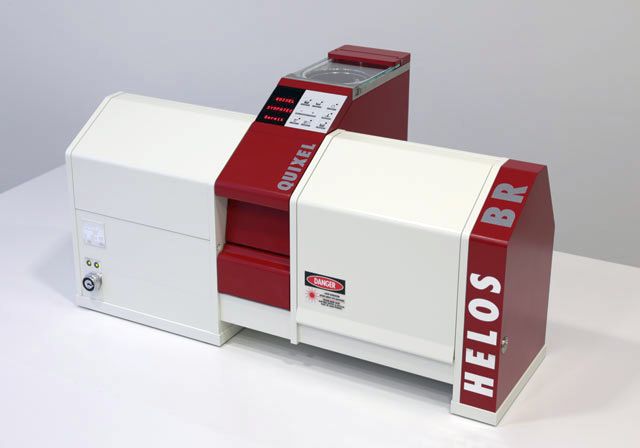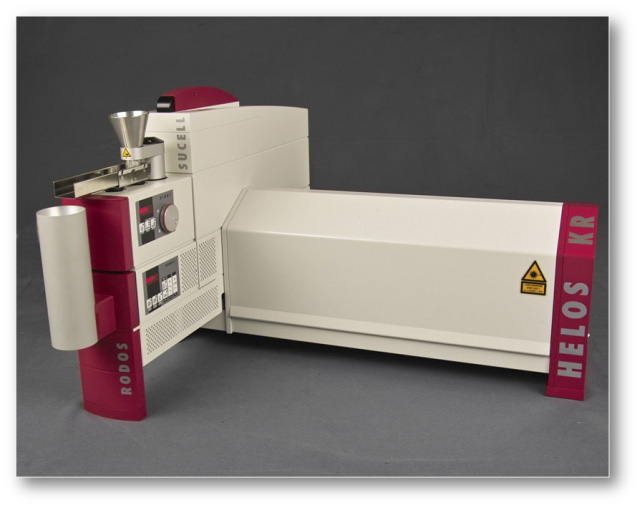 In addition, RODOS/L dry dispersion system is also available for experimenting. 
The principle of RODOS dry dispersion with an upstream dosing unit and a powerful compressed air injector ensures the effective and product-specific dispersion of solid particles in a size range of less than 0.1 microns to 4,000 microns.
Optics match ISO 13320 fully.
Service includes samples measuring with or without customer presence, to a fully customized, detailed and elaborated report.
The system match FDA 21 CFR part 11 requirements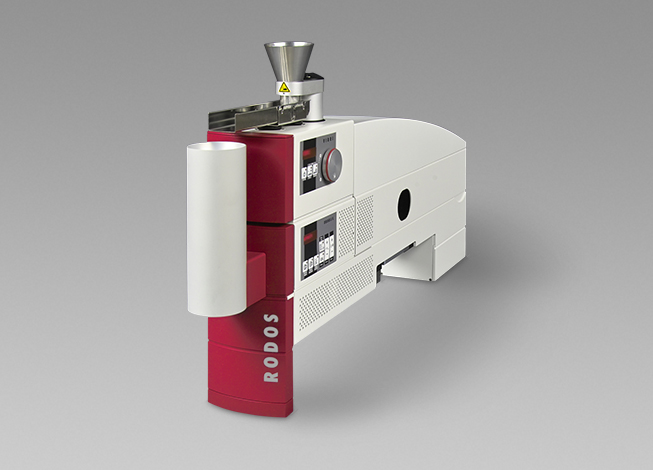 Hagai Huminer
hagai@iner-tech.com
052-5698300
Revital Ostrovsky
revital@iner-tech.com
054-8358248